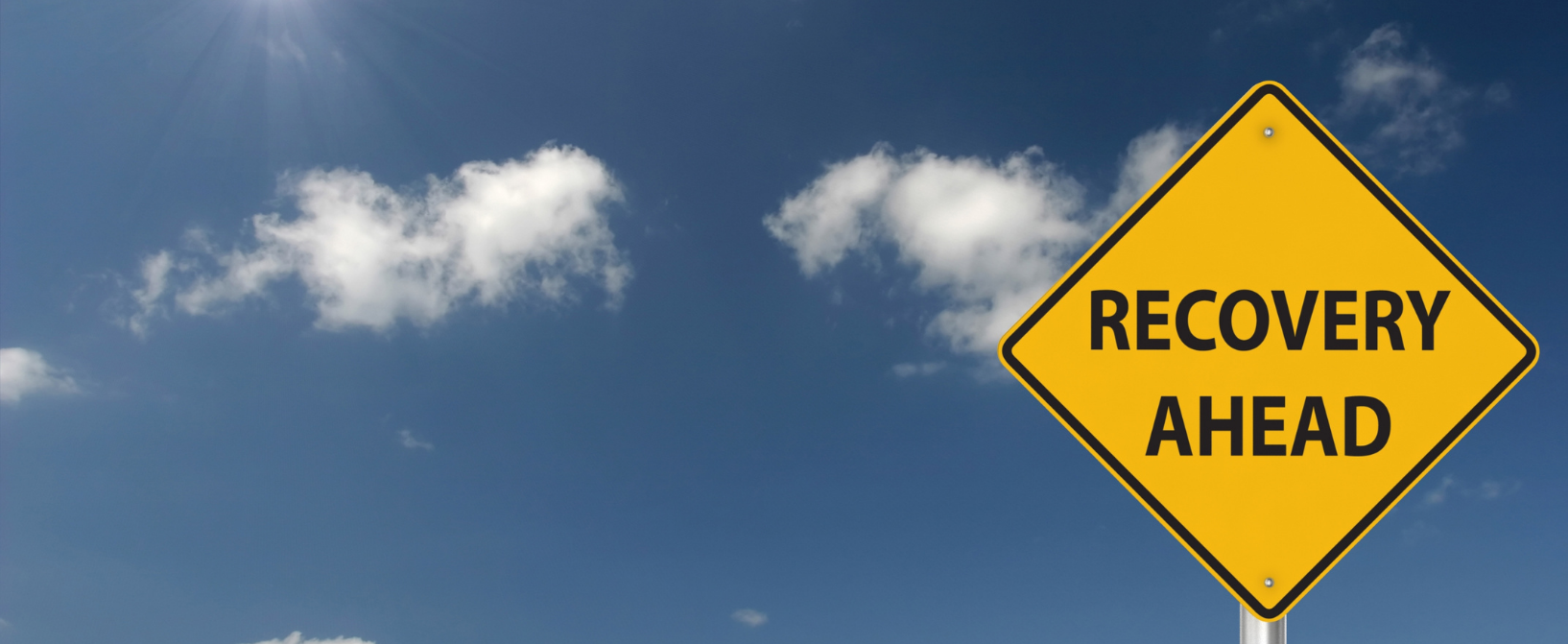 HLM Recovery 180 is a new branch of Heartlife Ministries that provides resources in the community for Will/Grundy county in the State of Illinois. We act as a liaison for people or families who require assistance for preventive or immediate help. A large part of the recovery process involves the entire family and while our loved ones our recovering, often we suffer while waiting for them to overcome.
For Emergency Help Please call

Emergency Hotlines below.

National Suicide Prevention Lifeline

1-800-273-8255    or  Call  911

Mental Health Care Line

1-800-345-9049

 Illinois Helpline for substance abuse

888-234-6343  or text HELP to 833234

National runaway Safeline

1-800-786-2929 or text 66009

Veterans Crisis line

1-800-273-8255 or Text: 838255

National Domestic Violence Hotline- 1-800-799-7233

Homeless Services hotline2-1-1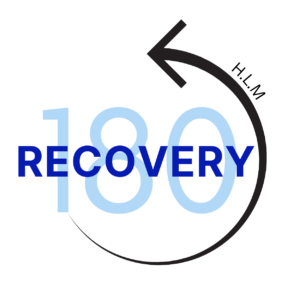 Our primary goal is to provide a healthy network of peers to empower the community to fully recover from the things that have held them back from living in their full purpose and potential.
Wealth of recovery program resources
Community  Behavioral Health Clinics
Treatment Centers
Rehabilitation Centers
Education and Treatment Programs and workshops
Recover-and-Rise counseling with psychotherapists
Transformation care coordinators
Care that includes Mind, Body and Spirit
REQUEST ASSISTANCE
Please complete the below form and we will reach out to you to discuss how we can assist you.
If you are interested in providing us the gift of your time and talents to make a difference, we would love to have you join our team.  Email us at hlmrecovery@gmail.com.
We would love nothing more thank for you to join us in our efforts towards Revovery Support.  Sign up now to become a recovery partner and we'll send you an informational packet.
We are so excited to be the first ROSC program in the Will/Grundy County Area creating structure to support a recovery-oriented and preventative  system of care
Address: Tinley Park, IL 60477
Phone: 1-312-982-1231
Email: hlmrecovery@gmail.com
HLM recovery have researched organizations within the community will provide treatment for the entire family, not just the individual. 
Assistance through our program, includes, but is not limited to, counseling, resources for housing assistance, employment and substance abuse recovery.